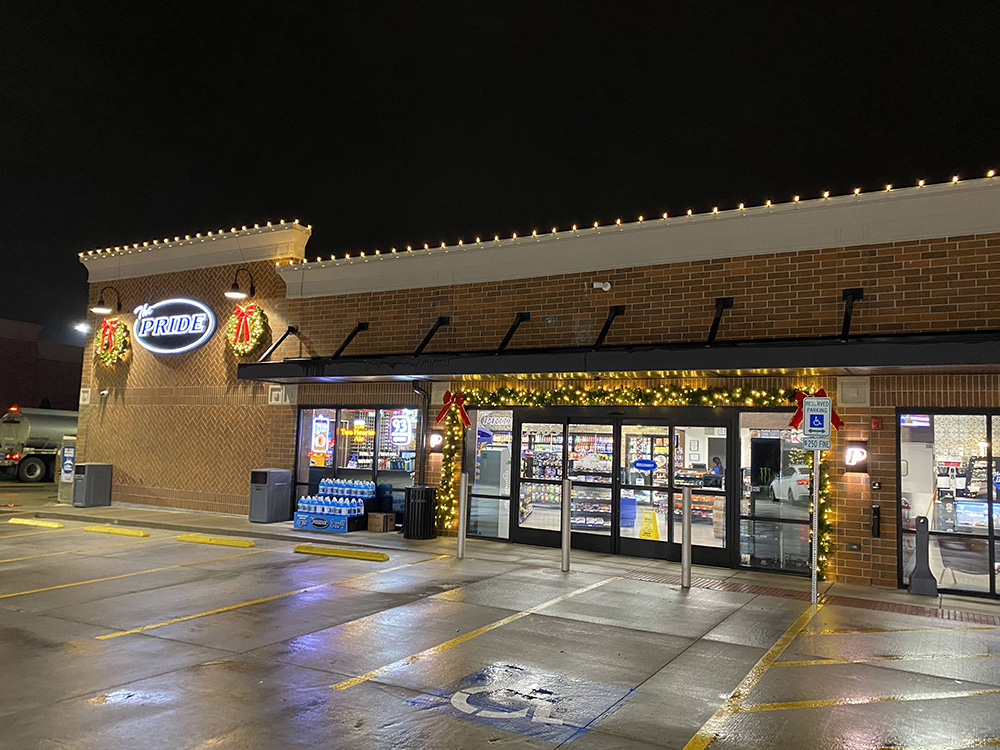 LIGHTVILLE LEASING

rt

PROGRAM
All lights and supplies used for our holiday displays are leased to the client. Our leasing program provides clients with a hassle-free experience that includes installation, maintenance, takedown and storage services of our products. Lights and supplies that need to be replaced will be taken care of at no cost to the client. The holiday lighting leasing program provides clients with a cost-effective solution without having to pay for products and supplies. Our proposals are solely based on our service to install, maintain, takedown and store our products on your property.
Consultation: Our initial consultation gives us an understanding of the client's vision, design preferences and core values that we take into consideration to bring our holiday displays to fruition. 
After the initial consultation, we draft a proposal with different options that can be implemented in the holiday display. We provide pricing options, design mockups and references to give the client a full understanding of our capabilities. We will  design a beautiful display that suits our clients preferences and complements the architecture of any property.
Installation: We take care of everything from start to finish. Our skilled team will arrive on-site and carefully install the holiday lights and decorations. Our office staff will coordinate the installation and provide updates throughout the entire process. 
Maintenance: We understand that holiday lights and decor can sometimes experience issues like burnt-out bulbs or electrical problems. With our service, you don't have to worry about a thing. Per maintenance request and with our proactive maintenance technician, we will promptly send a team member to fix the issue, ensuring that your holiday lights stay shining throughout the season.
Takedown: Once the holiday season is over, we'll return to your location to carefully and safely remove all the lights and decorations. This process is done efficiently, without leaving any trace of the installation behind. You may request a preferred takedown timeframe. 
Storage: Our service includes storage for all the lights and decorations until the next holiday season. They will be securely kept and maintained in our facilities.We test all our lights and replace any damaged supplies so your display is always looking fresh, year after year.